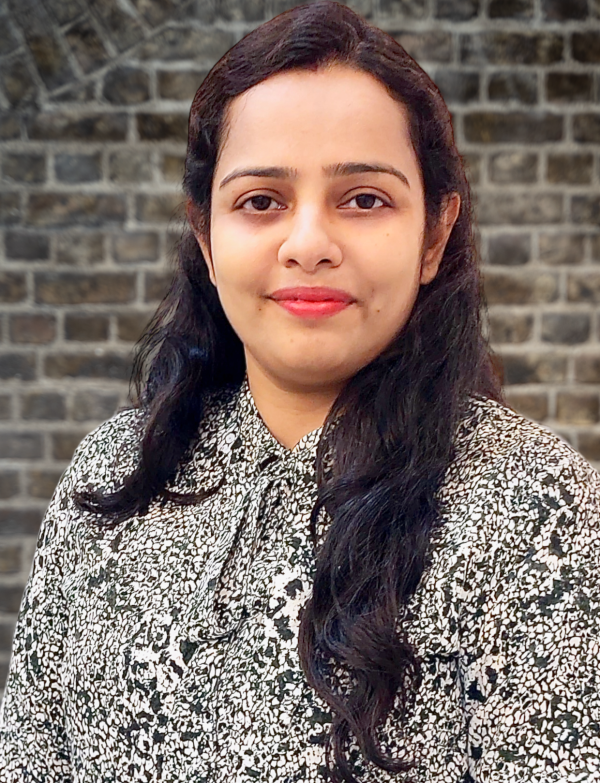 Dipti Dey
SOFTWARE TESTER
Dipti is a seasoned software testing professional with over 8 years of experience in the IT field. She has extensive experience in working with global clients from the US and UK, and as a result, she has developed a deep understanding of their specific requirements and needs. She has also travelled for work to multiple locations in the UK and India, gaining valuable cross-cultural experience and insights.
With her broad knowledge in testing methodologies and tools, such as Quality Center, Bugzilla, Jira, Load Runner, Jenkins, and Postman, Dipti is skilled in designing and implementing testing solutions that ensure the quality and reliability of software products.
Dipti is a Software Tester at RedZinc, where she has been an essential part of the team since 2022 and has contributed to the delivery of high-quality products to customers. Prior to joining RedZinc, Dipti worked at Tata Consultancy Services , where she honed her skills and gained valuable experience in the field.
Dipti holds a degree in Computer Engineering from the Durgapur Institute of Advanced Technology and Management (DIATM), India.
Other Team Members