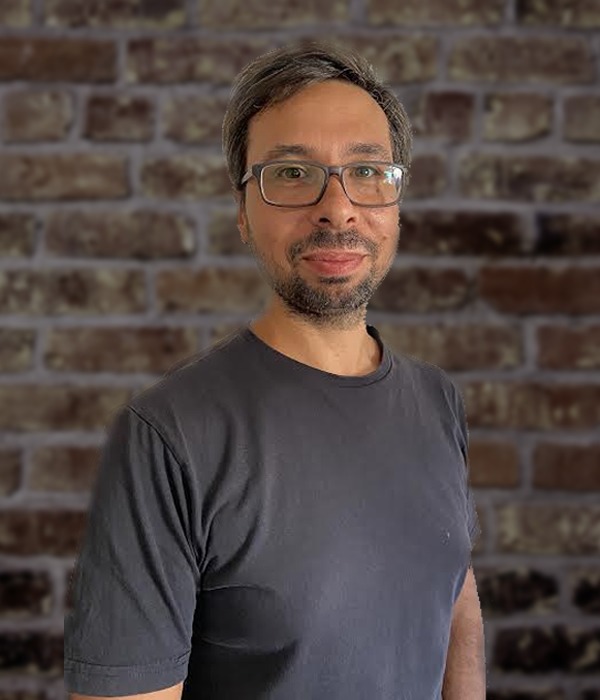 WEBINAR
How BlueEye Classroom supports Remote Medical Education
Experts in real-time video solutions for Telemedicine
27th July, 2021 10:00 - 10:30 AM Dublin Time (11:00 AM Brussels)
What role does video play in medical training? Can wearable video help mitigate the risks of COVID 19 and help university hospitals and medical schools continue providing an excellent and interactive learning environment for students?
Webinar Agenda
Register for our webinar to learn more about wearable video for medical training. We will discuss the role of wearable video and BlueEye Classroom – our innovative wearable video solution, enabling point of view video streaming of patient procedures.
Key Topics
What are the current challenges in medical training?
What role does video play in remote medical training?
How can wearable video help?
How to conduct remote medical tutorials with BlueEye Classroom?
Why sign up?
Find out about the challenges and solutions for remote medical training
Be aware of the issues related to choosing a video solution for medical training
Gain expertise on applications for wearable video
Get your questions answered
Speaker