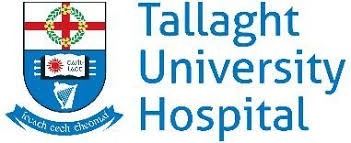 Dublin, November 2020
RedZinc and Tallaght University Hospital (TUH) have been shortlisted for the Irish Healthcare Awards 2020 in the Best Response to COVID-19 category, for the innovative use of BlueEye Handsfree, wearable, mobile, video device. BlueEye Handsfree is being used in TUH to assist staff to effectively communicate with each other, in order to diagnose and treat patients, while reducing risk of contagion from COVID-19.
TUH has deployed BlueEye Handsfree wearable mobile video devices from Irish company RedZinc Services to assist nurses and doctors on wards in assessing and treating patients in isolation rooms. The video enables the medical professional to observe the patient while relaying video in real-time to a medical team of experts at a remote location. This avoids medical staff creating unnecessary traffic in ward areas and reducing the spread of infection while delivering patient care. The BlueEye wearable device is ergonomic to wear and deploys secure video over 4G and Wi-Fi networks, making it completely mobile.
There are multiple benefits of the wearable mobile video device to the TUH medical staff during the COVID-19 crisis. Staff found BlueEye Handsfree ergonomic and easy to use with a useful portal to view video being transmitted. It saved time and the unnecessary use of PPE gear usage as only one member of staff was necessary to enter the isolation room and transmit the video data back to the rest of the medical team on a computer monitor. The Emergency Department championed the use of BlueEye Handsfree since it was very important for junior doctors to be able to communicate with senior medical consultants.
The innovation in BlueEye is unique for the following reasons:
Wearable video gives point of view visual information to senior doctors thereby:

Accelerates decision-making and productivity
Supports earlier diagnosis and treatment of patient
Improves patient outcomes

Wireless over WiFi, 4G or 5G avoids the cost and infrastructure issue of putting fixed cameras in place
Wearable video gives optimised operational efficiency for hospital staff thereby:

Optimises availability of senior staff

in different locations
at home, at night

Saves hospital and healthcare resources

Multiple Cost Savings through higher efficiencies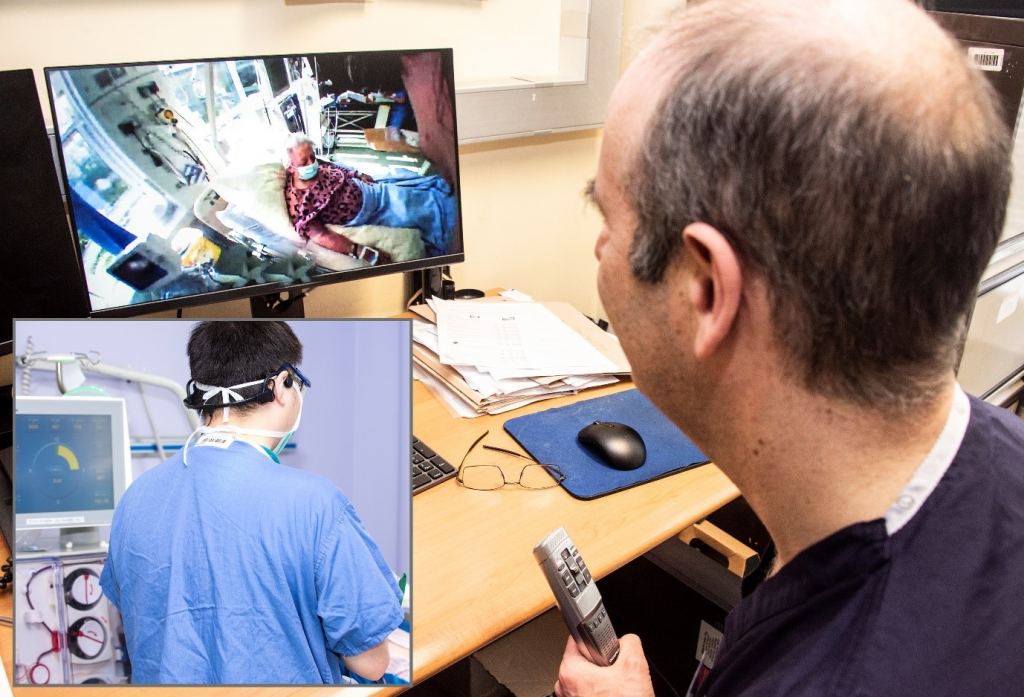 "The use of this technology is proving to be critical in supporting our response to patients' needs during this challenging time." David Wall, Director of ICT, TUH.
"BlueEye Handsfree enables us to step into a clinical situation as if we were there", Dr Peter Lavin, Consultant Nephrologist and Clinical Director of the Medical Directorate, TUH.​
"We are thrilled to have been shortlisted for the Irish Healthcare Awards along with TUH in Best Response to Covid19 category for healthcare," Donal Morris, CEO of RedZinc.
Follow RedZinc on Twitter and LinkedIn
Follow Tallaght University Hospital Emergency Department on Twitter
RedZinc empowers healthcare professionals, first responders and other personnel to connect to a remote patient or healthcare professional using web based real-time video communications.
Learn more about RedZinc.