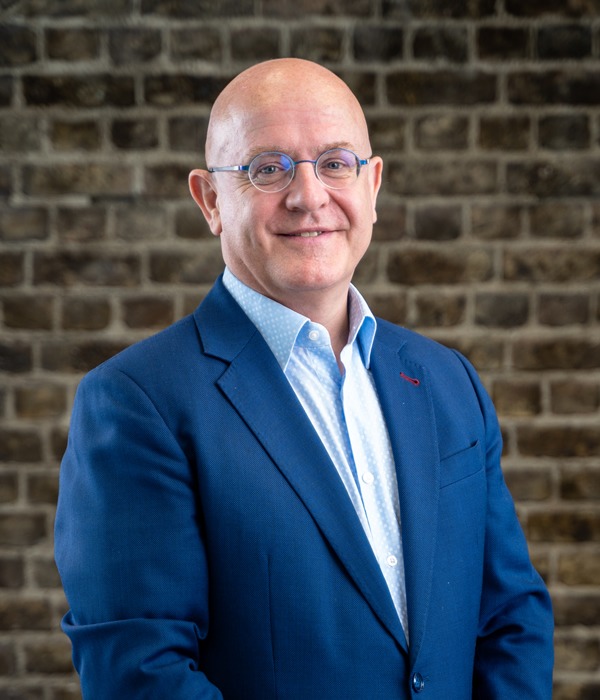 Donal Morris
CEO AND FOUNDER
Donal is the founder and CEO of RedZinc. He has extensive experience in developing innovative wearable video and tele-consultation software for healthcare professionals and clinics. He has led multi-disciplinary teams in Future Internet technologies from telecommunications, research and SME organisations across Europe.
Currently RedZinc is carrying out pilots using wearable video in multiple hospitals in Ireland, Belgium, Finland and Norway. Donal has leveraged this research to bring the innovative products in telemedicine and video streaming to the healthcare and other markets. He has raised finance for research consortia to develop telecommunications and internet technologies including quality of service, prioritisation and video streaming data applications over the internet.
Donal holds a Bachelor's degree in Electronic Engineering from Dublin City University.
Other Team Members