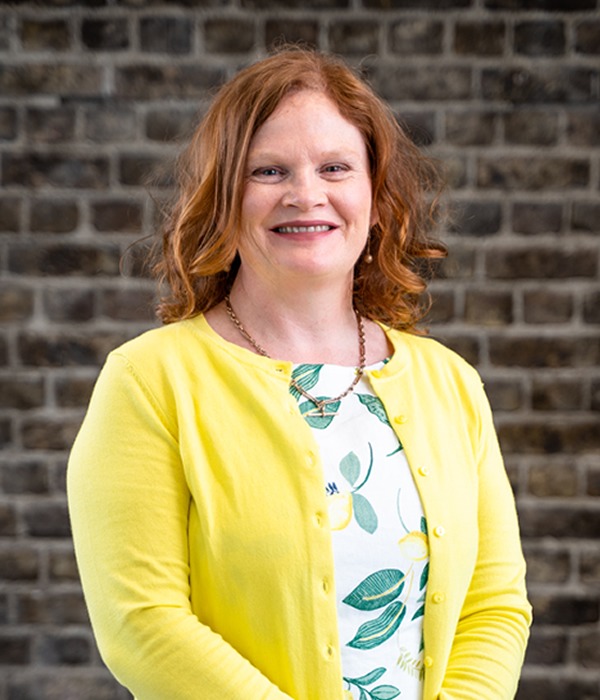 Jeanne Louise Caffrey
DIRECTOR OF MARKETING
Jeanne Louise is the Director of Marketing, responsible for all aspects of RedZinc's marketing, including product marketing, demand generation, customer acquisition, brand, events, and content marketing.
Jeanne Louise has extensive technology industry experience. Prior to RedZinc, she worked in international marketing and business marketing for companies such as Jaspersoft, Lincor, Openet, ESB International and GEC Alsthom. She has also worked in marketing and product development for a number of research projects focused on Future Internet and 5G network applications in healthcare, education and industry.
Jeanne Louise received her Bachelor of (Electronic) Engineering from UCD Dublin and holds an MSc in Digital Marketing and Analytics from TU Dublin.
Other Team Members