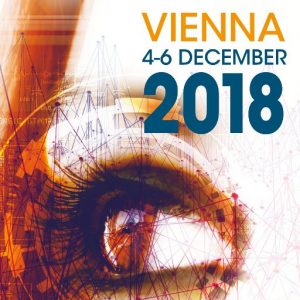 DUBLIN – December 2018
RedZinc demonstrated its video streaming platform BlueEye as part of the project "SliceNet". In collaboration with its RedZinc partner, SliceNet is developing eHealth and Plug and Play scenarios for verticals.
RedZinc technology contributes the QoS slicing software. RedZinc's CEO Donal Morris was at the event, demonstrated  BlueEye and showed an eHealth video developed with Cork Institute of Technology (CIT) to interested parties.